The Birth of New Media Art in Russia
2018. Feb. 13.
17:00
13th February 2018 (Tuesday)
17.00 Tobreluts – Mythology Reloaded
Guided Tour with Gyürky Katalin (2nd Floor)
18.00 The Birth of New Media Art in Russia – Olga Tobreluts and the AES+F Group
Presentation of Olesya Turkina (Multimedia Room)
From many aspects Olga Tobreluts can be regarded as pioneer of new media art in Russia. In 1993 she created a series Reflections on the Empire in which the world of digital technology and ideals of classical beauty are combined. Furthermore, mortality of political regimes and timelessness of aesthetical images are demonstrated as well. She joined the influential movement Neo Academism founded by Timur Novikov in St. Petersburg at the very beginning of the 1990s. As the writer Bruce Sterling called her, Tobreluts is Helen of Troy equipped with video camera and computer.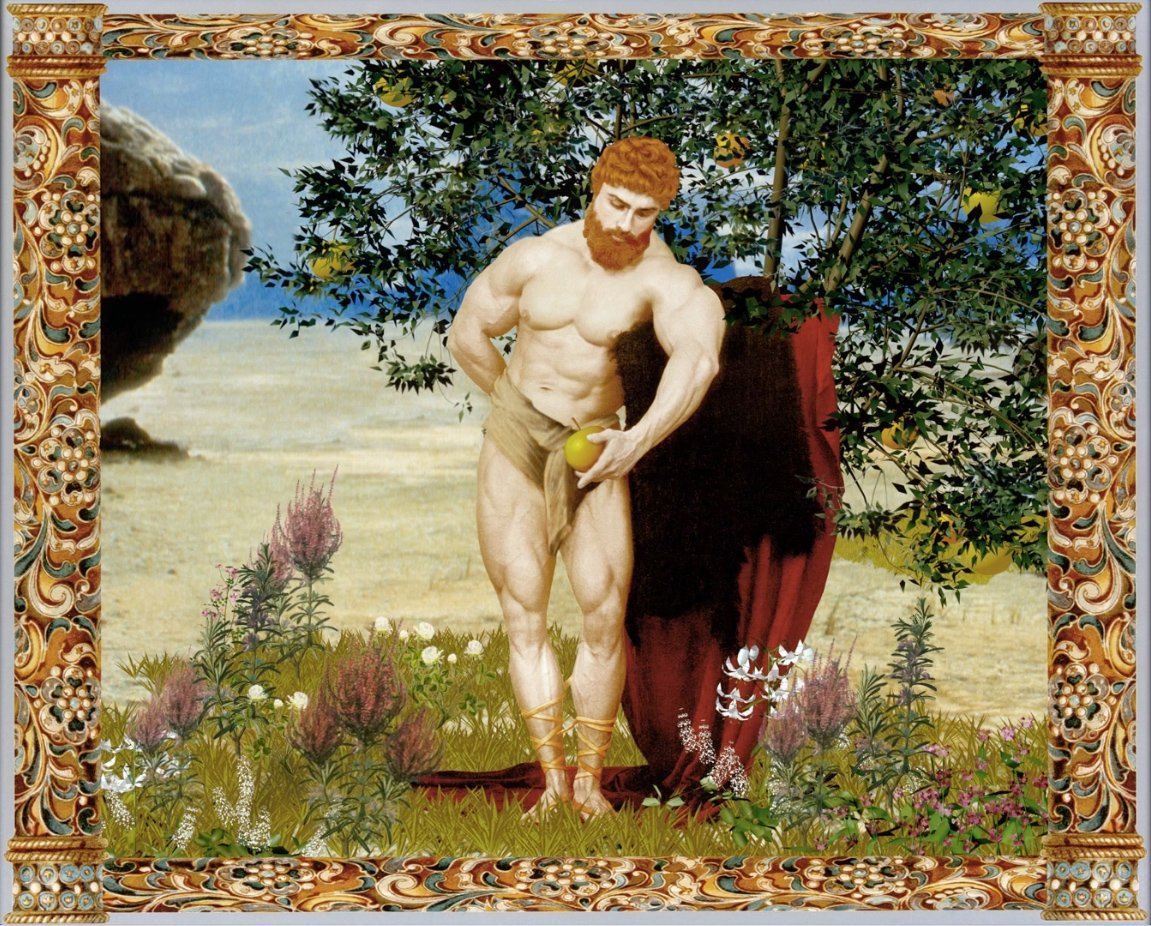 Olga Tobreluts has been working on the borderline of mass culture and fashion. AES+F group was founded in Moscow in the late 1980s. Since 1990s they have been focusing on the frontier of the mass media-esque imagination of new epoch. Among their creations can be found epic sagas criticizing the contemporary society impacted largely by mass media and representing their own characteristic approach.
Ticket: 400 / 200 Ft