IEAS Film Club: Miss Sloane
2017. Oct. 03.
18:00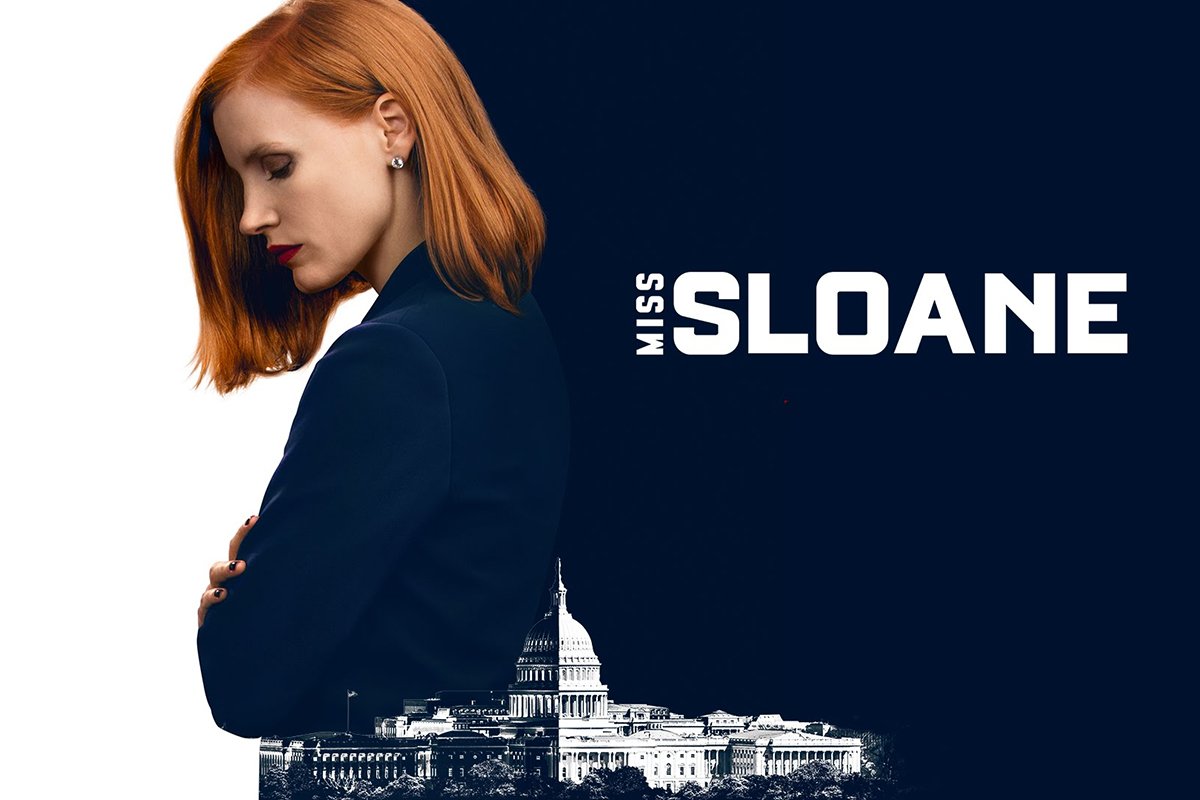 Elizabeth Sloane is a cutthroat lobbyist in Washington. She is a smart, persistent and powerful person, who always does her best to succeed. She attempts a very difficult task when she turns against the gun lobby. Her aim is to strengthen the control of the possession of firearms by law. Miss Sloane will pay a heavy price if she wants to win. Starring: Jessica Chastain, Mark Strong, Gugu Mbatha-Raw, Alison Pill, Michael Stuhlbarg, Jake Lacy.
Discussion following the film is led by Aradi Noémi.
The film will be screened in English with English subtitles
Running time: 131 minutes
Directed by John Madden
Admission is free.