ModeMode #12
2019. Oct. 24.
18:00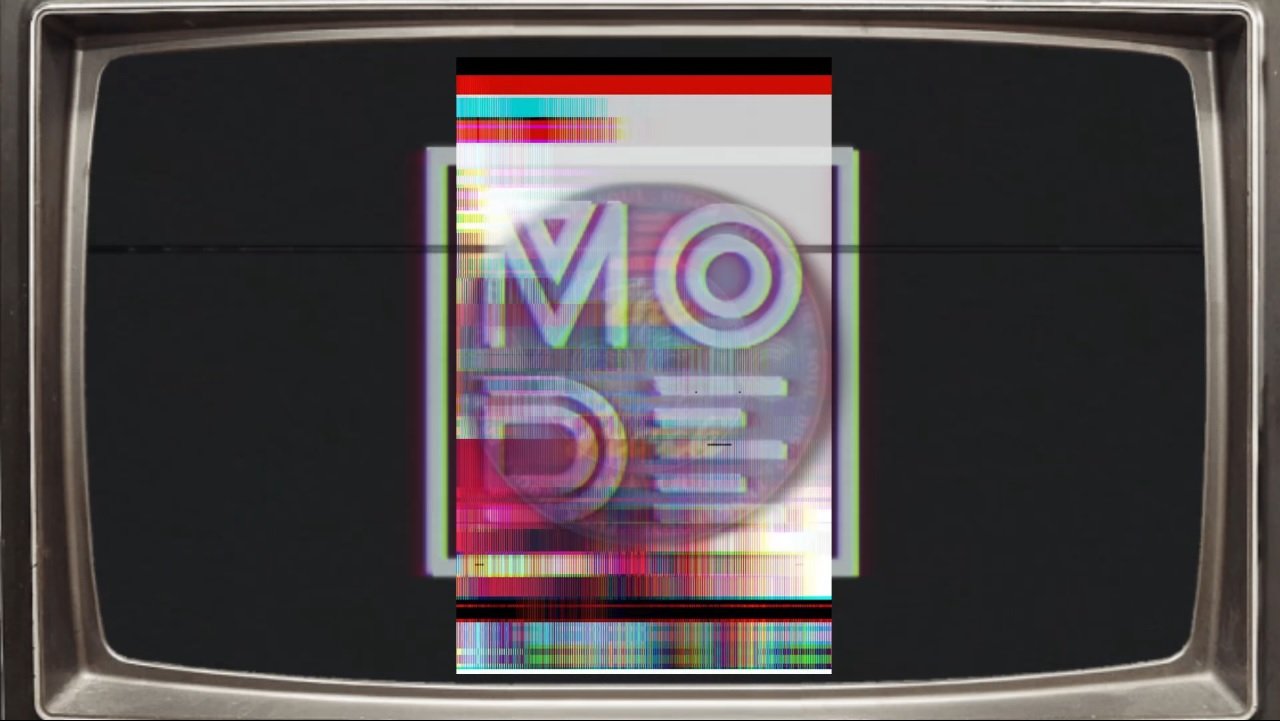 Dear Visitors,
Our electronic music event, the ModeMode, restarts on 24th October. It is held on every second Thursday in the café Zöld Kilincs. During the programme, from afternoon to the early evening, we make the atmosphere of the MODEM more intimate with spectacular screenings, comfortable sofas, and exciting spatial elements.
For the first time of the fall season ModeMode presents:
The Lost Treasures of the Owl Tower
The Owl Tower has a wealth of musical treasures to choose from, DRJ, ambassador of the DubSzékház in Debrecen and one half of The Magic Track. Many kinds of electronic and less electronic music genre will be played tonight from ambient through jazz to house. During this long and colorful musical journey we are accompanied by a DJ who has been involved in the city's underground music scene for nearly two decades.
All design and music lovers are warmly welcome in the café Zöld Kilincs and in the inner garden of MODEM.