SING ALONG WITH YOUR BABY
2020. Feb. 20.
09:30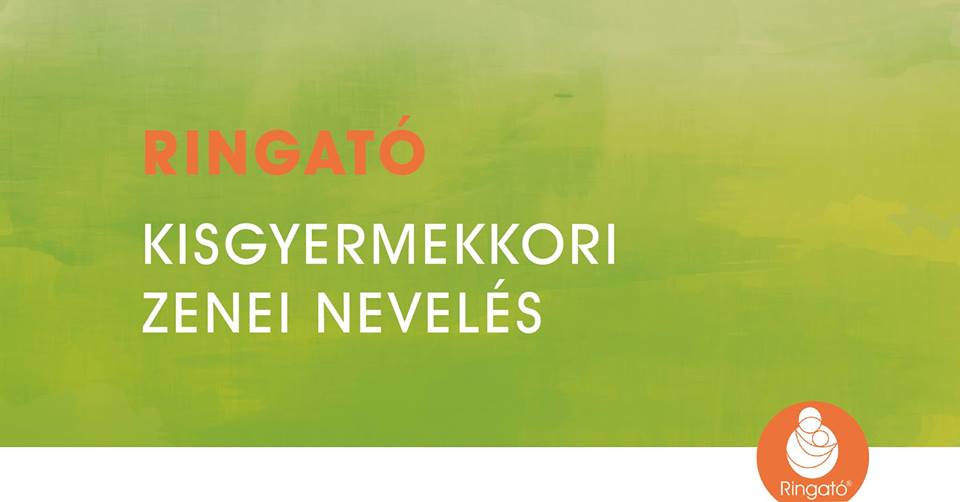 The "Ringató" series offers a way of musical education for pre-kindergarten children. It is meant to educate parents in the first place and provide them with traditional songs, rhymes and infant lap games to play with their children. We welcome children from a few months of age together with their parents and grandparents who like singing and playing with their children and grandchildren in a relaxed and loving atmosphere.
Activities last 30 minutes and are appropriate for children under 3 years. Since the number of participants is limited, prior registration is recommended.
Entrance fee: 1000 HUF / family