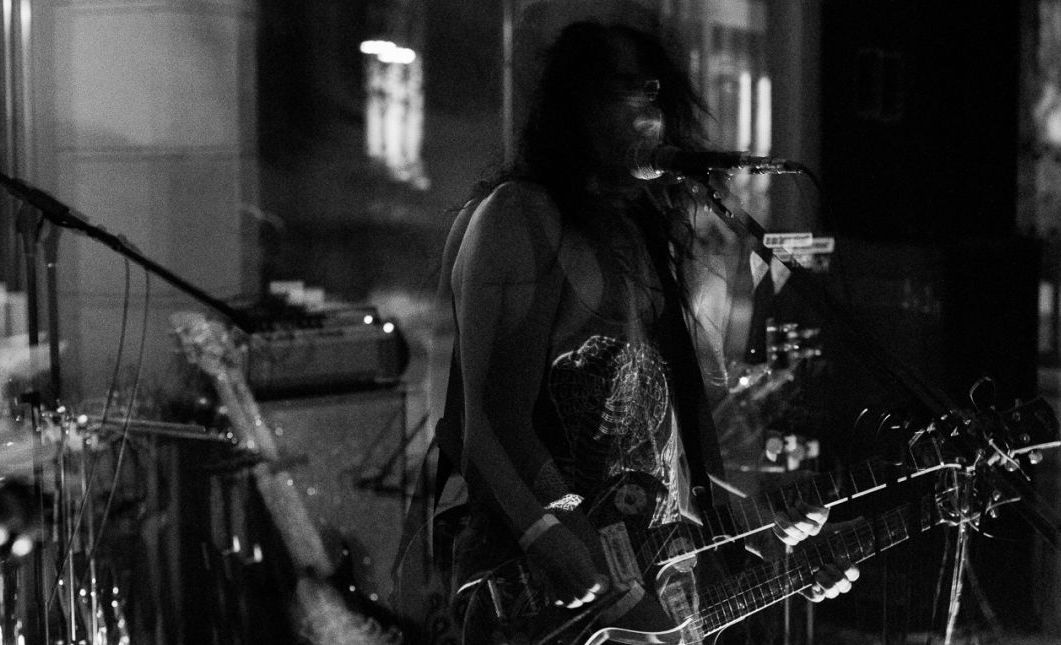 What may have seemed from the outside as a laid-back moment between friends using fun and creative props while sharing music and experimenting different sounds, was, in reality, another edition of MODEM's annual music initiative: Noise Garden.
With the cooperation of BanZaj and NDK, this noisy garden brought together 10 artists of 8 different nationalities and the same chill vibe as always during last Saturday's afternoon and evening.
Although slightly displaced from its natural habitat – the garden-, the 8th edition of this musical event took to the entrance of the museum different tones and melodies from the sound spectra. Bell rings, running water, loose piano notes, metallic and shrill sounds made part of the various performances that were followed by the projection of different and dystopic images.
With noises and tempos for all the tastes, Noise Garden was again a demonstration by Banzaj to celebrate and embrace modern music and its experimental form.
photo by Nagy László